HAND TOOLS

At Scotjet we have been supplying quality hand tools, consumables & PPE from the leading manufacturers to the drain cleaning and water utility industry for almost 20 years.
Brands stocked include
Britool, Draper, Bolle, Lubetech, Wera
Starrett, Bahco, Rothenberger, Stanley, Ridgid
Bulldog, Norbar, Facom, Footprint, Irwin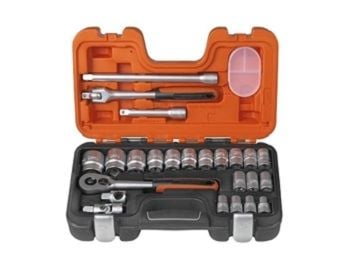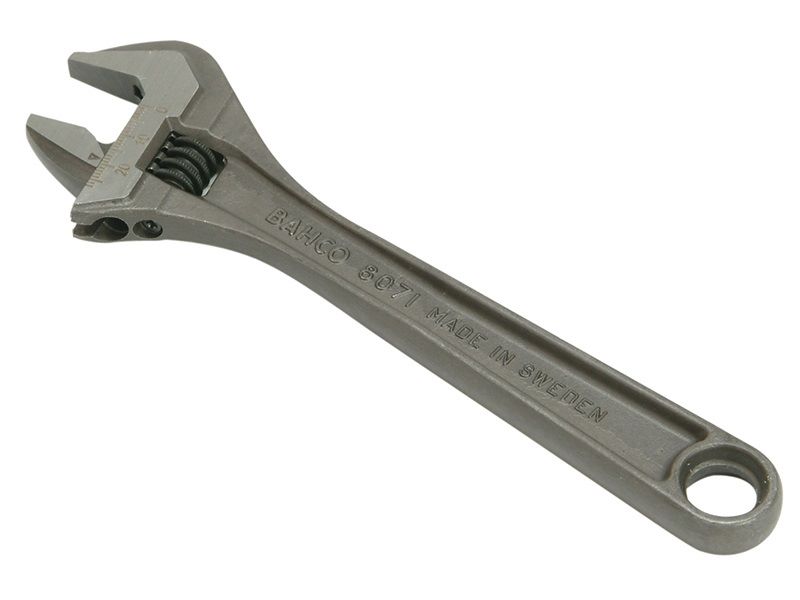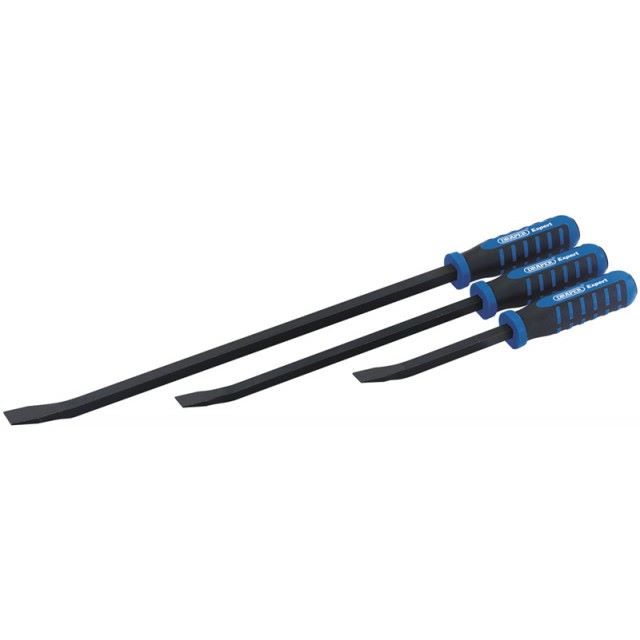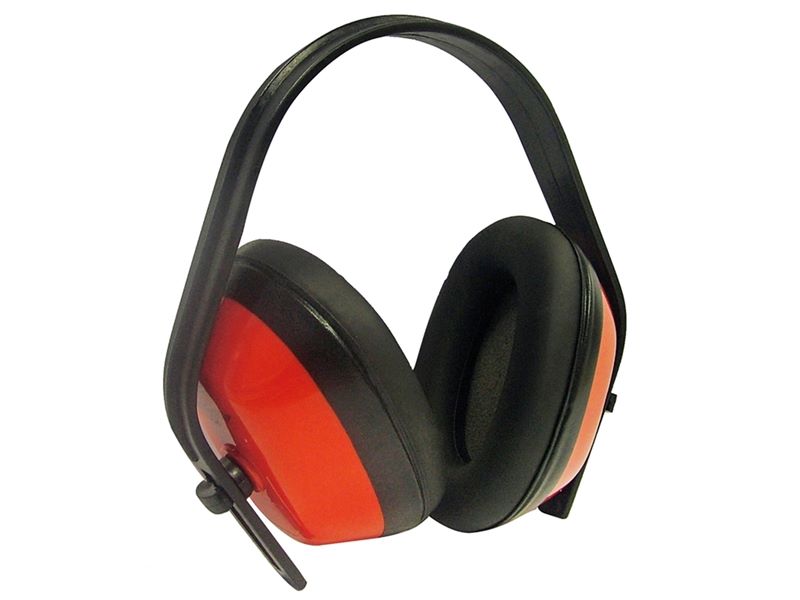 From plungers, spill kits, ratchet spanners, torque wrenches, insulated tools, sockets, we stock it all.
Scotjet are your true "one stop shop" for all your water utility and drain cleaning tools.