Our large, modern fleet of rental equipment is available for short or long term rental for various applications. From steam cleaners to combination units we have the equipment to meet your demands.
Delivery and collection service available nationwide, 365 days per year.
Nothing but the best of quality in our rental fleet. Rioned CityJet and ProfiJet Van Pack Jetters mounted in modern Mercedes Sprinters, all with full radio remote control.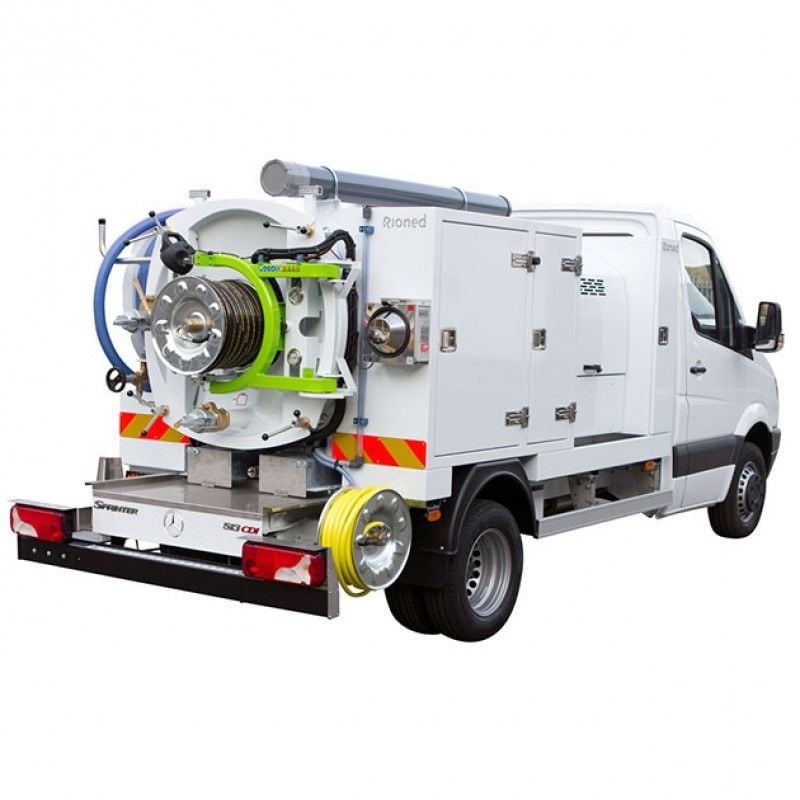 Rioned Unicom mounted on 5 tonne Mercedes Benz chassis, ideal for narrow & busy city centre lanes. Full radio remote control jetting and suction.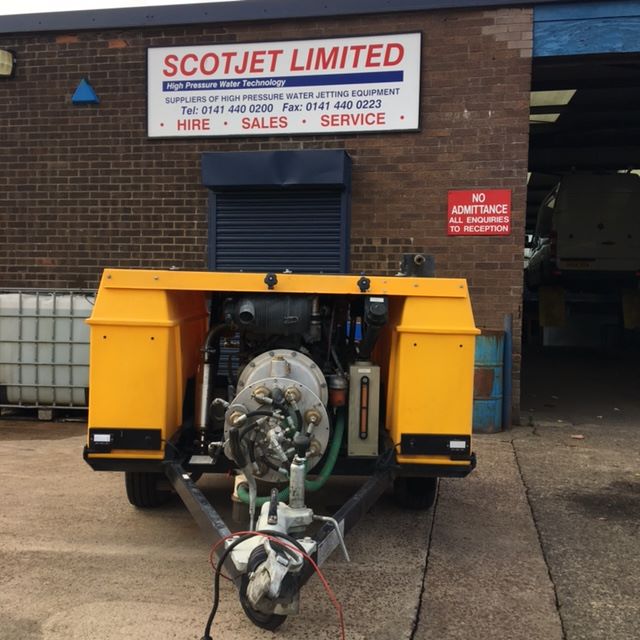 Mounted on 2 wheel fast tow road trailer with 500 litre water capacity and 4000 psi @ 12 gpm jetting performance. Ideal for drain & sewer cleaning, surface preparation, tube cleaning and descaling.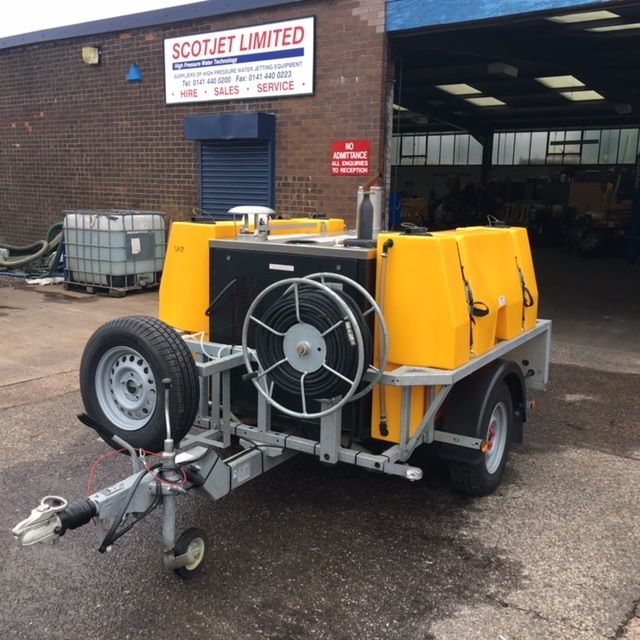 Various performances available up to 3000psi @ 27lpm. Hot water & steam, ideal for industrial cleaning, waste water treatment works, graffiti & chewing gum removal.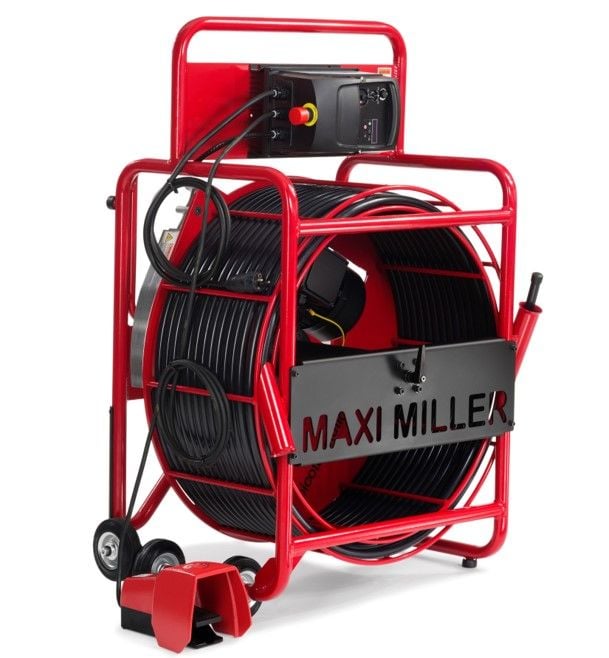 Suitable for drain cleaning, root clearing, lateral re-instatements, collapsed liner removal and more, the Picote Maxi Miller is a powerful multi-functional and very durable machine with a 30m/100ft range. For DN100 - 250 / 4" - 10" pipes.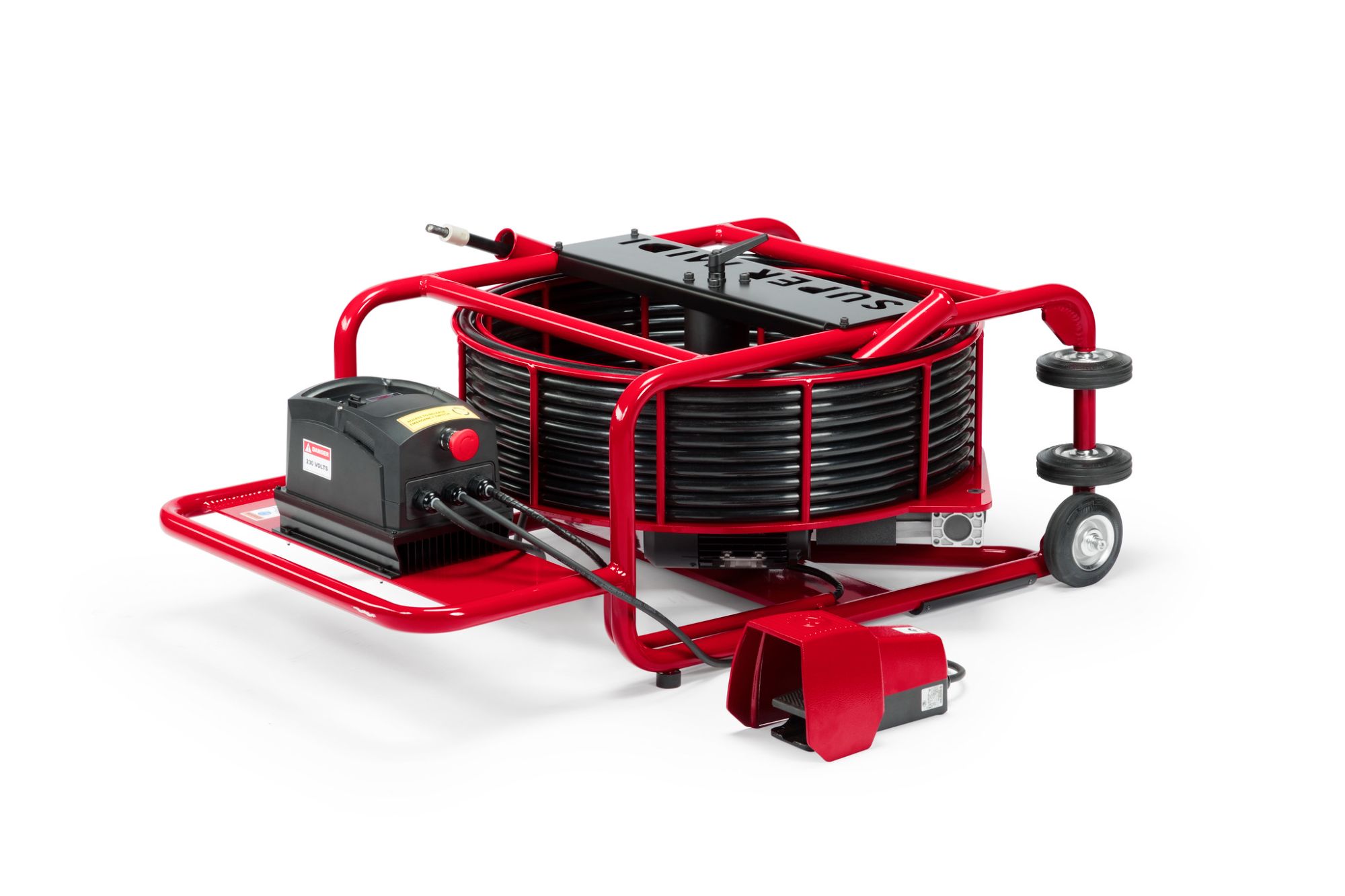 A multi-use machine for heavy descaling, pipe cleaning & reinstatements. Ideal for work inside buildings: Regular outer casing for 12mm/½" shaft allows added flexibility through bends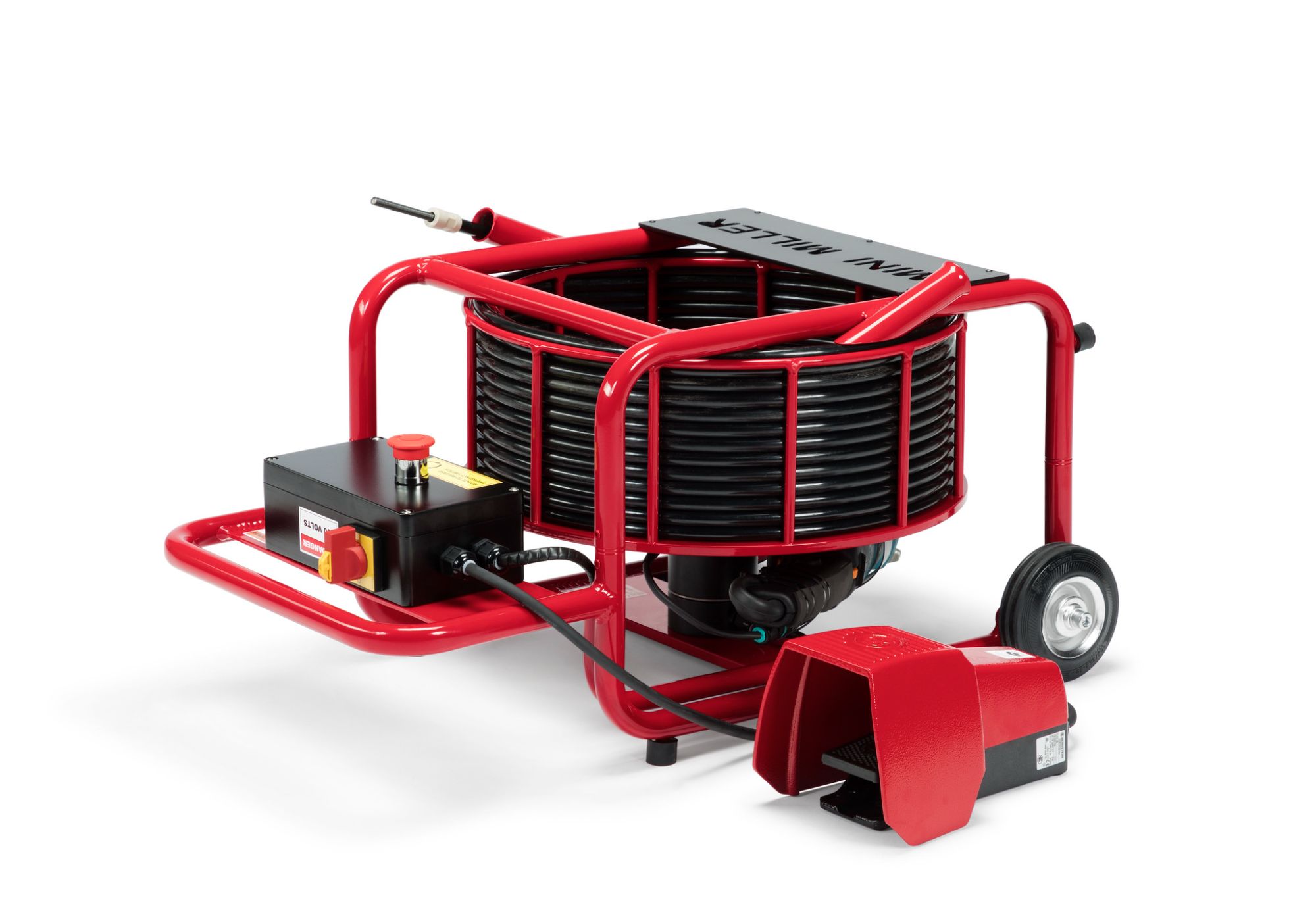 The Mini Miller is a high-speed and high torque machine designed for cleaning, descaling and removing roots in DN50 to DN100 / 2" to 4" pipes.
Suitable for reinstatements inside DN50 and DN70 / 2" and 3" pipes.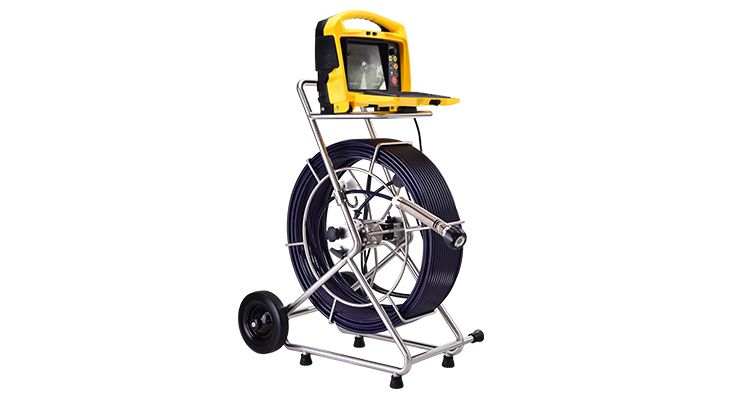 Range of CCTV Inspection systems available to hire. Flexible sytems for negotiation a 4" trap and larger firmer push rods for longer and larger pipe surveys.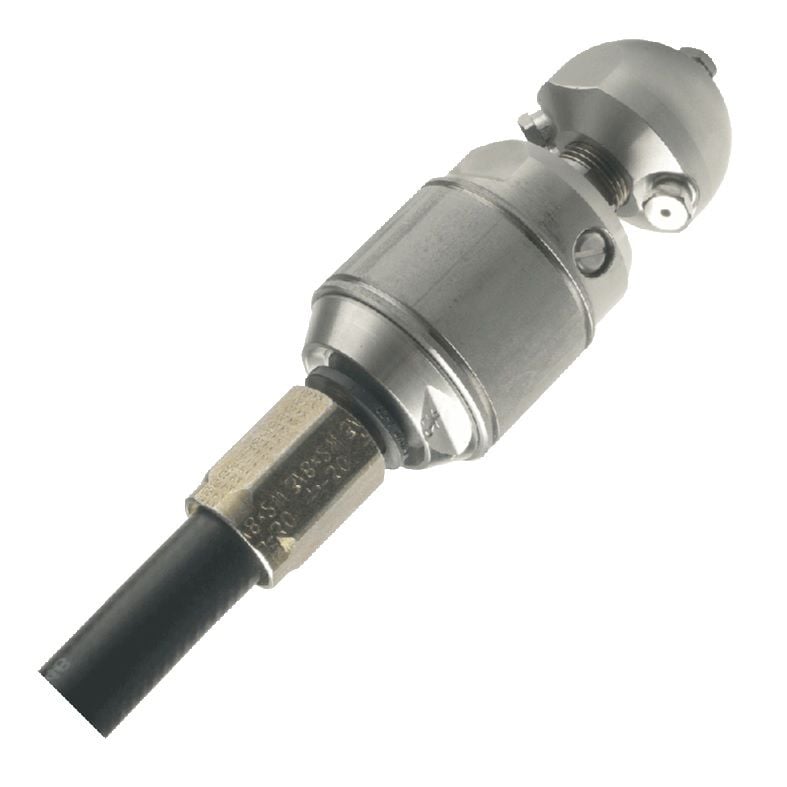 Specialist cutting nozzles available to hire. Various rotational nozzles including Stoneage Warthogs, Chain Flails and Roto Jets for fat, grease, roots, concrete cutting and general descaling.