Scotjet offer a comprehensive repair service for all types of High Pressure Water Jetting and Vacuum Equipment. Regular maintenance ensures your equipment will operate with consistency and reliability avoiding unnecessary breakdowns. Regular service work will most importantly ensure your equipment is safe to operate, protecting your team, your clients and the general public.
From drop-in repairs to routine service work or complete refurbishment of your High pressure Jetting Equipment, Scotjet Have the experienced and skilled staff to maintain your jetting equipment in a professional and efficient manner.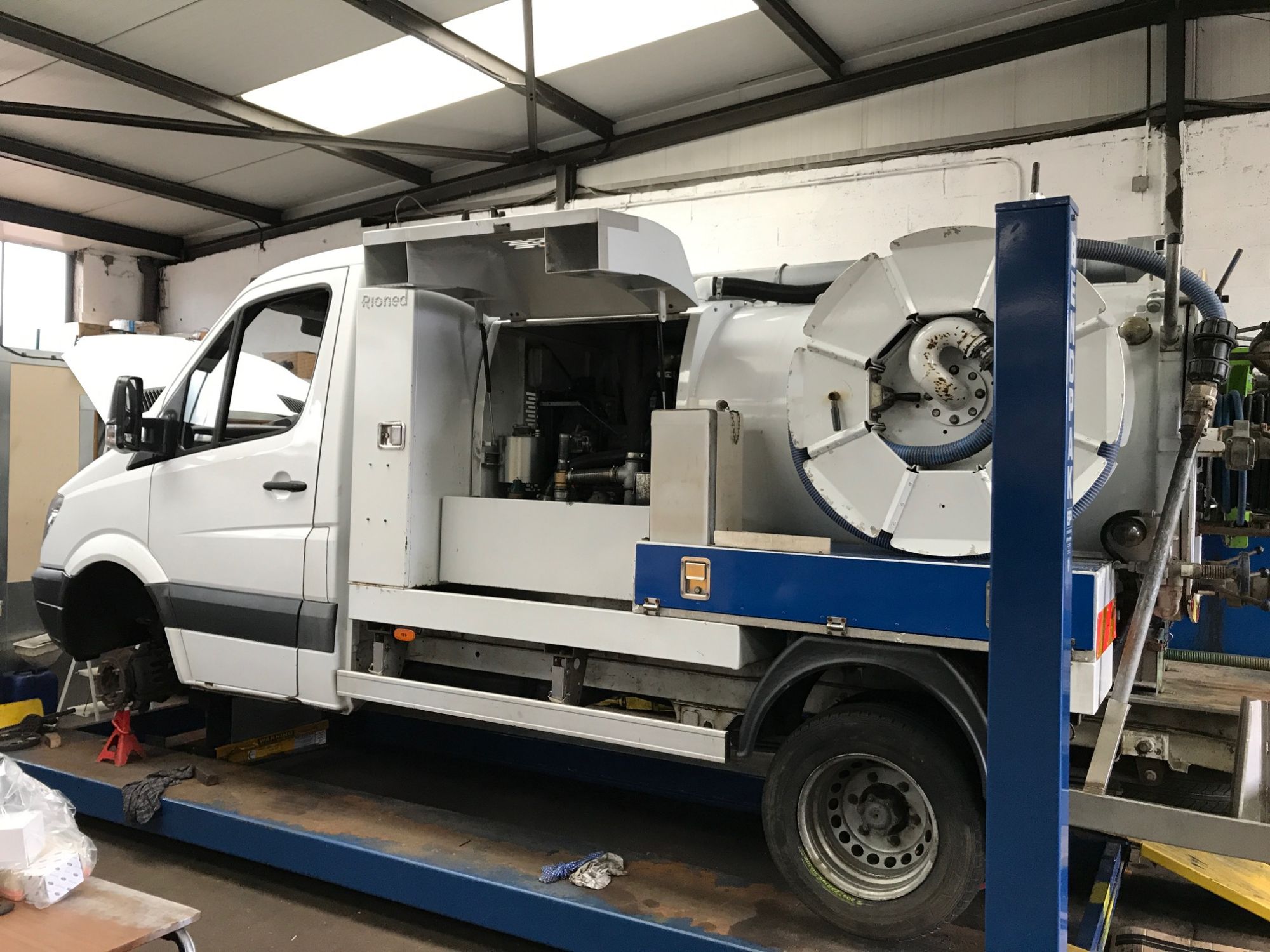 Scotjet offer a nationwide mobile service facility for the maintenance of your High Pressure Water Jetting & Vacuum Equipment. As the only authorised service and repair centre in Scotland for Rioned and Andy Guest Jetting equipment we have the experience required to service your equipment in an efficient and professional manner.
We also regularly service and repair equipment from various manufacturers for our clients.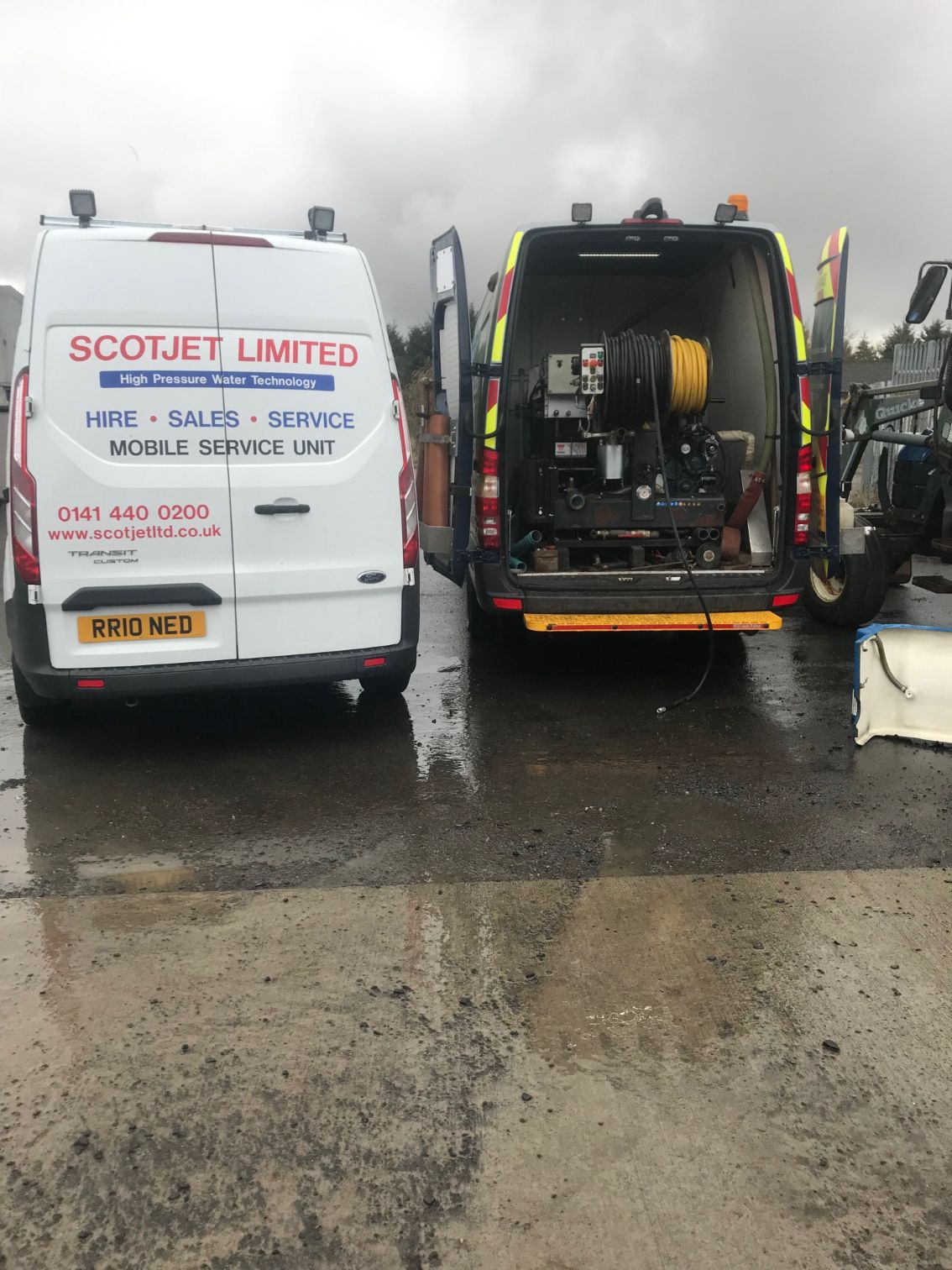 Vehicle Conversion & Jetter Installations
We offer a complete jetter removal & installation service with professional and speedy turnarounds.
In addition to basic jetter installations we offer the following services to convert your vehicle into a working Jet Van.
Storage solutions (shelving, lockers racks etc)
Wooden ply kits or tread plate flooring and side wall sheeting
Bulk head installation
Dual charging systems
Work lights, LED lights & beacons
Welfare wash basin
RCD protected inverters
Night heaters